Late in the 80's I became caretaker of Tuxan, a 12-acre fruit tree orchard on the edge of Campeche City, Campeche, Mexico.
Since 1982 I have watched the city transform from a lost gem to a rediscovered treasure. In 2000, UNESCO declared it a World Heritage Site.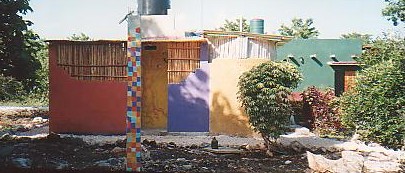 Tuxan (pronounced Too-shan), also has evolved, from a simple orchard to a living creative inspiration, a beautiful artistic home with a growing library and more. It is a reflection of a lifetime of exposure to the Maya World and my love of Nature, people and the arts.
Building began in 1990. Stone, wood and thatch combined with cement, electric and plumbing systems to create today's Tuxan.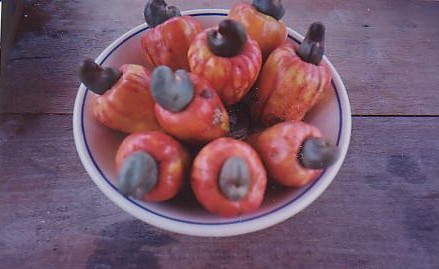 Cashews
Tuxan is home to thousands of trees including over a dozen varieties of fruit trees such as: zapote, cashew, mandarin, orange, lime, avocado, mango, banana, coconut, almond, nance, cinnamon, guanabana, guayaba, mamey and more!
Hardwoods include mahogany, ciricote and cedar. Our gardens offer an array of flowers, lawns and folliage. Every evening and into the night our chorus of crickets and frogs sing to the dance of a zillion fireflies.
Tuxan has 2 traditional Maya cottages, each include a double bed and an hamaca. We have 2 full bathrooms, both with a hot water shower, one with my great grandmother's tub!
Our large library can accommodate up to 9 hamacas. If you are equipped for camping we have lots of room for you between so many trees!
Today we can give you lessons on how to get into an hamaca. We have acquired an hamaca loom and hope to soon teach hamaca weaving too.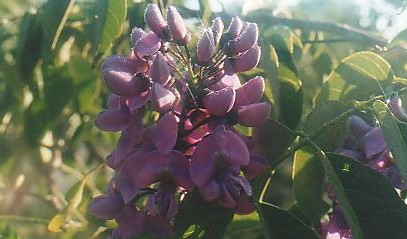 Back to: Home Page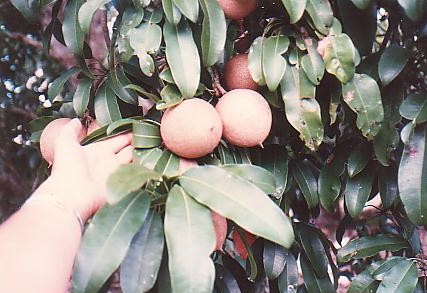 Zapotes
Building a traditional Maya roof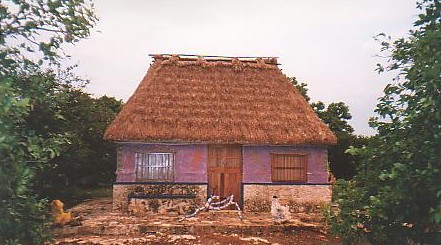 Casita Ready for you!
Mandarinas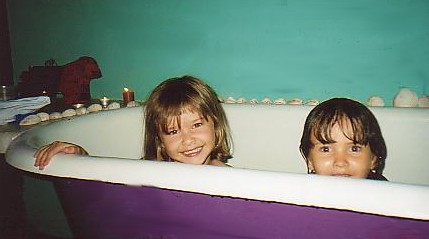 Great Grandma's Tub
La Terraza
La Biblioteca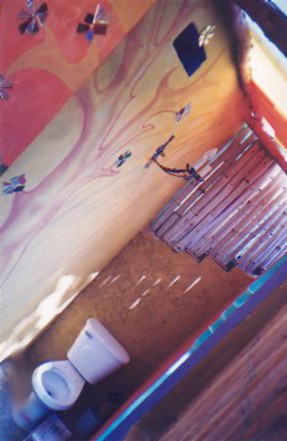 A throne